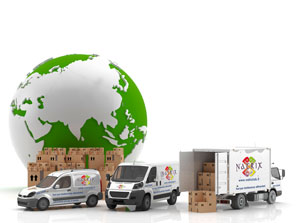 NatrixLab has developed its internal laboratory service to manage the entire analysis process and enable its clients to follow the operations simply and quickly, both for the material and information flows.
With this system NatrixLab serves around 6,800 health structures, with more than 42,000 analysis reports every year.
Thanks to NatrixLab you can dedicate more time to your patients because we look after everything else!
This is a brief description of the process: