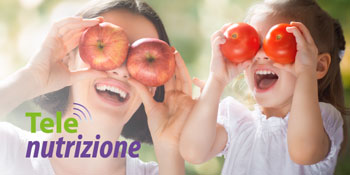 Telenutrition is a telematic platform used to provide remote nutritional services, using cutting edge technology such as telemedicine and devices to read the patient's vital parameters.
Telenutrition is obtained by subscription, enabling the patient to contact our specialist nutritionist for advice, who will assist the patient throughout the agreed nutritional plan.
In particular, the nutritional service subscription offers:
A direct contact with the specialist, interacting with them by remote check-up, chat and email.
A digital case history, containing personal, clinical and anthropometric data.
An active diet, where the system proposes alternatives to the patient for each meal according to the diet protocol developed by the specialist.
The automatic calculation of the daily calorie balance, to monitor the calorie intake according to the activity performed by the patient.
A process trend report to monitor the patient's progress and results.
Automatic reading of the patient's vital parameters using the Movita devices, which were specifically designed for Telenutrition services.
Telenutrition offers centres that provide Natrix diagnostic services the opportunity to: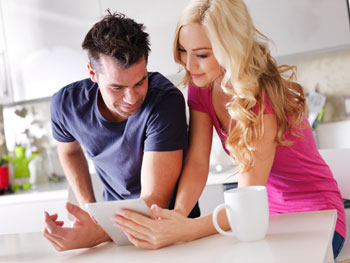 Become a firm reference for the patient's health and wellbeing along a process that starts with the diagnosis and continues to the nutritional protocol.
Stand out from the competition, by offering state of the art innovative services.
Build the patient's loyalty and implement cross-selling methods.